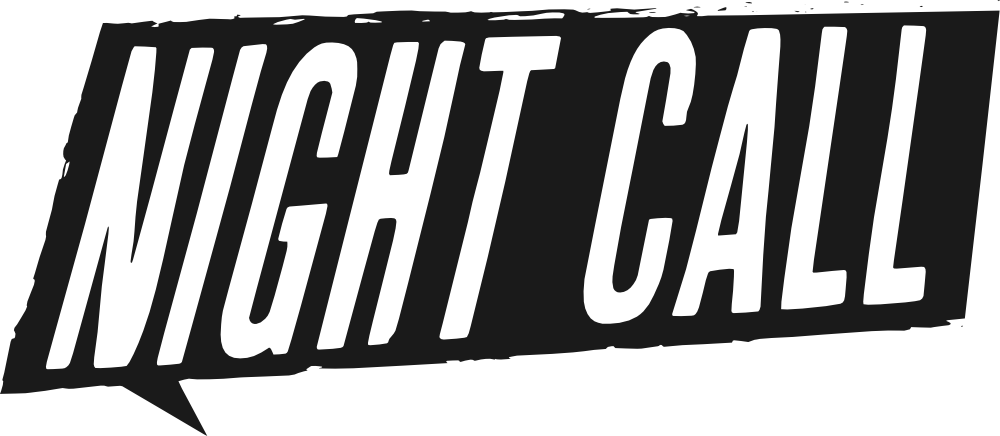 Factsheet
Developers:
MonkeyMoon / BlackMuffin Studio
Based in Lyon,
France.
Platforms:
PC, Mac, Linux
iOS, Android
Website:
Press / Business Contact:
Pitch
You are a taxi driver. Paris is your city and you know every corner of it.
Your shift starts when the night is dark and ends when the city wakes up. You work hard to pay back your car, your taxi license, pay the gas and the bills...
At night, passengers hop in your taxi. Sometimes you talk to them, sometimes they talk to you. You are not only a driver; for some people you are a priest, a confident, a friend. You like this routine.
Everything changes when the police reveals that the recent murders shattering your city are connected. As their investigation is stalling, they ask everyone to keep their eyes peeled.
You want to do more. Because the victims were all clients of your taxi company. Because you are the last person to see the most recent victim alive...
You begin to investigate with your only advantage: on your backseat, people talk, open up, share secrets. So listen to your passengers, collect clues, and stop the killer.
Concept
Night Call is a new kind of non linear narrative and noire game taking place in Paris, France.
Using the real city map (~105 km² or ~40.5 mi²) and the intimacy a taxi can offer, players will meet numerous and unique passengers to talk with. Some of them know things about the killer, others pretend to know things, and some just need to talk to someone.
More than just telling a story, Night Call also aims to show the city of Paris like it is in reality. A bit far from the usual cliché of the city of love. A gigantic city, always in movement, and full of very different people. Every one of them has a story to share. Put together, all these bits of stories will create a unique experience on the way to find the killer's identity.
The appearance order of the passengers is not scripted. Everything depends on the player's choices, actions and a bit of luck.
This randomness, the great diversity of passengers and the various dialogue consequences offer a very wide set of possibilities and a unique game experience on every run.
Listening to people and taking note of their thoughts and reactions, are the key to find and stop the killer.
Key points
Non linear narrative Noire game
Play a taxi driver
Real map of Paris ~105 km² (~40.5 mi²)
Dialogue based investigation
Choice driven experience
Every passenger is unique
Team
Night Call is a collaboration between Monkey Moon and BlackMuffin Studio.
Monkey Moon
Crazy developers.
BlackMuffin Studio
Incredibly gifted artists.